Seat Pad Wedge Cushion
Tax included.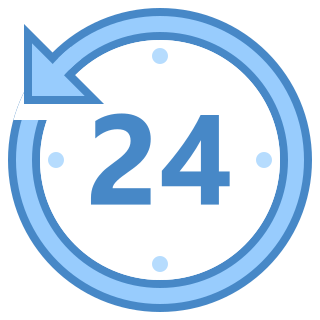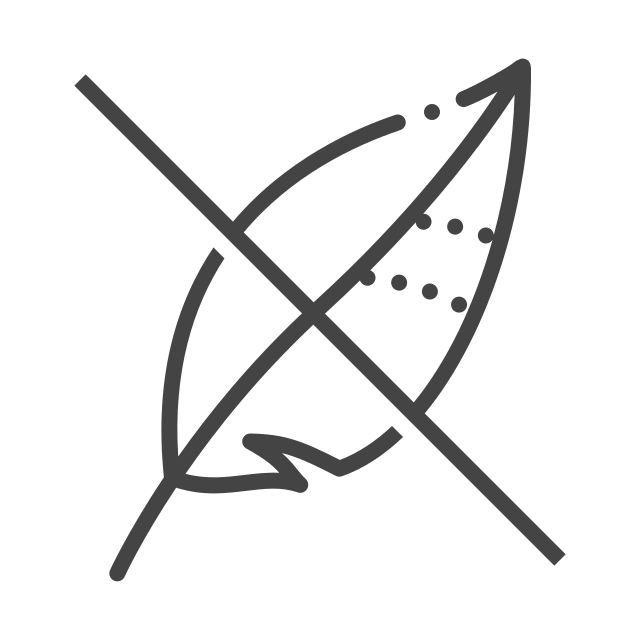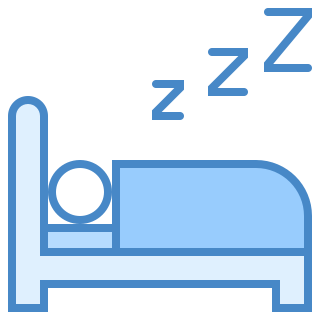 ---
---
Description
Features:
✅ Seat Pad Wedge Cushions enable you to enjoy a better anatomical sitting position.   



The cushion elevates the legs and hips whilst ensuring the natural shape of the spine, to encourage better posture and prevent pain and fatigue in the lumbar region.




✅ Feel the high quality memory foam support your legs and back. The perfect back support for office chair enabling you to sit in comfort for hours at your computer desk. PORTABLE and LIGHTWEIGHT- The ultimate in car seats, stadium seat pads, wheelchair accessories or aeroplane supports.


✅ Reduce slouching & fatigue or use as a great support for your lower back. Use as an Acid Reflux Pillow, or to relieve the symptoms of sciatica as it corrects lumbar alignment.


✅ The simplest of designs but our premium grade memory foam seat pillows enable ergonomic comfort. Easy cleaning - machine washable.

 - Use while sitting in bed reading or watching t.v. or for excellent support while working on your computer.

Dimensions: 40cm x 34cm x 7cm

People who bought this product also bought
You may also like these products