Dog Bed Hearts Patterned
Tax included.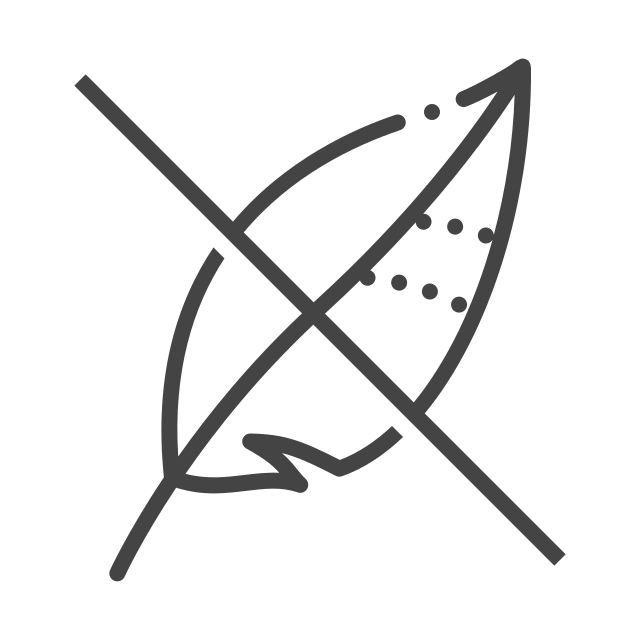 ---
---
Description
Crystal Hearts Design Non-slip Dog Mat can support pets' joints and relieve pressure points, make sleep deeper, and restore more vitality. The non-slip design on the bottom can firmly fix the reed pad in place to prevent slipping. Use on hard floors or in pet cages, especially suitable for elderly or disabled pets.
Dimensions:
Small - 75 x 50cm 
Medium - 100 cm x 65 cm
Large - 125 cm x 85 cm 
Extra Large - 150 cm x 100 cm 


The Heart Love Print Coco Chic Dog Bed non-slip bottom of the pet mat fits almost anywhere, including metal dog boxes, dog carriers, raised beds, cat carriers, dog houses, cars, and any room of your home. The easy care of the bed makes it easy to maintain a comfortable and clean space for your pets to sleep. Clean pet hair quickly and conveniently, saves time to create a clean environment.
Smart and Comfortable Style Ultra Soft Pet Bed Made from the soft polyester fill. Use plenty of padding, very thick, soft, and fluffy, and let your pet relieve muscle and joint pain. This Hearts Print Dog Bed is designed for boxes, transport, vehicles, and inside your home. You can easily carry this lightweight, pet-friendly bed with you everywhere on your pet.



People who bought this product also bought
You may also like these products