Bed Wedge Pillow Acid Reflux
Tax included.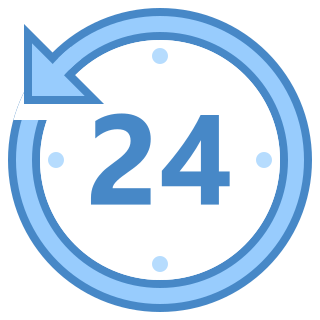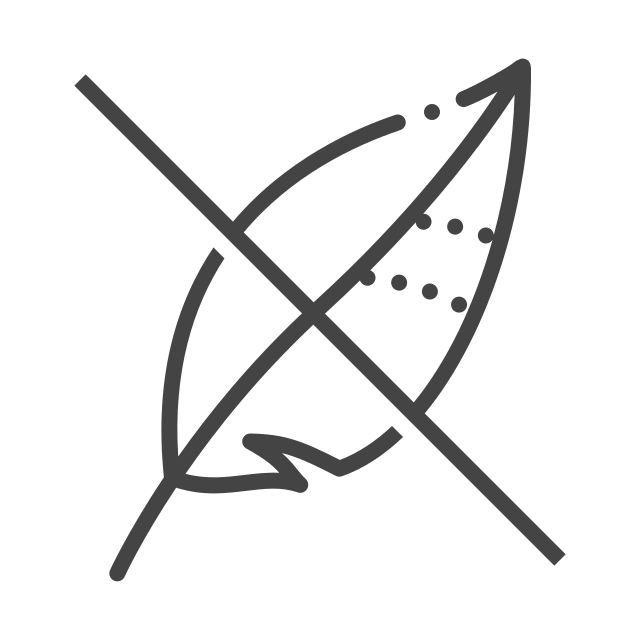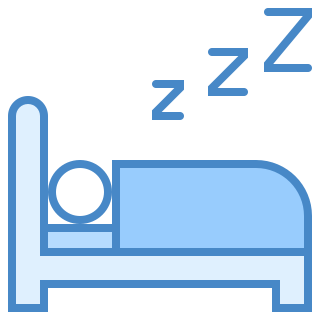 ---
---
Description

The Bed Wedge Pillow is a pillow that should be in beds across the globe. This pillow is universally comfortable for all including those that are in bed from an injury, if you are pregnant, or have back pain. It can be used for sitting up or as back support when lying down. Truly a versatile piece that is useful for so many situations. The pillow also comes with a washable quilted cover.


Support: Firm
Size: 51cm x 46cm x 21cm
Bed wedge - the benefits
The foam bed wedge support pillow can instantly relive symptoms associated with:
Back pain, Acid reflux and Gerd, other terms for these conditions are commonly known as Stomach acid, Gastric reflux, Indigestion and Heartburn.
It can be used as a pillow lift and is a safe non prescriptive alternative to relieve such conditions.
Helps in post op recovery.
With excellent customer feed back our low incline larger footprint best selling wedge pillow for acid reflux is excellent for eradicating symptoms whilst lying down or sleeping.
People who bought this product also bought
You may also like these products