Acupressure Mat & Pillow for Neck/Body Relaxation
Tax included.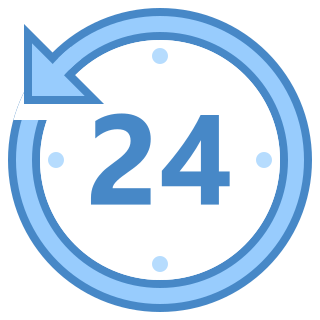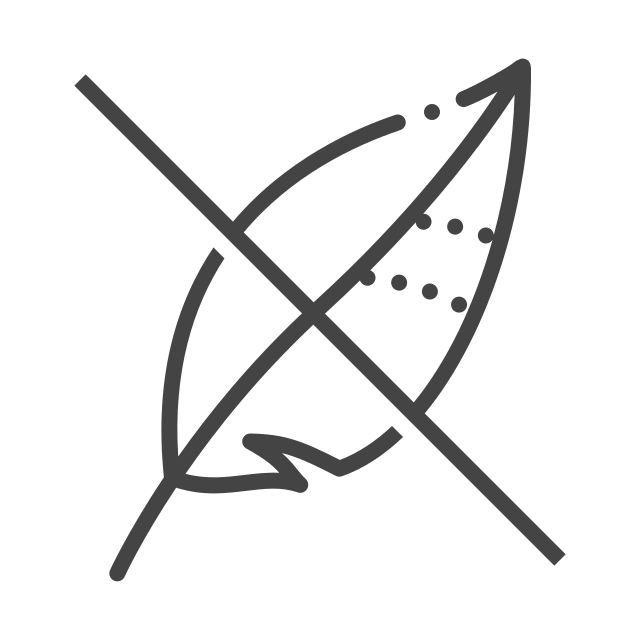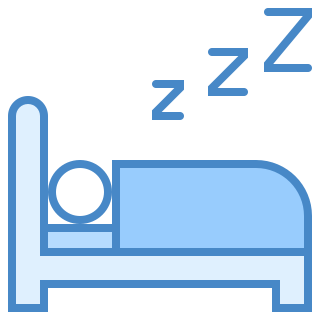 ---
---
Description
Choose single mat or mat & pillow set 

The Acupressure Pillow is a perfect consistency for use on the neck, lumbar, under the feet, or on any curved area of the body. 

Place your nape on the acupressure cushion, preferably on the floor, bed or sofa. Be sure to distribute your weight evenly, breathe deep and calmly from your belly to relax. It may feel uncomfortable at first, but you will soon feel soothing warmth spreading throughout the body.

The Acupressure Mat works in a similar way to the ancient art of acupuncture, stimulating energy, vitality and a sense of well being in the body.  Simply lay on the mat for 20-30 mins a day and feel the benefit!

Dimensions:
Pillow: 40 x 15 x 10 cm

Mat: 74cm x 43cm x 2cm.
People who bought this product also bought
You may also like these products