Full Body Pregnancy Pillow w/Cover for Maternity & Pregnant Women
Tax included.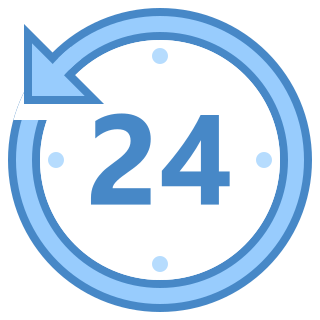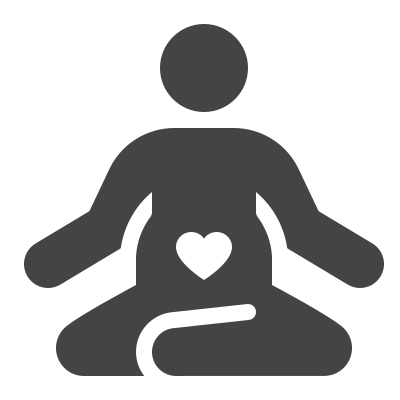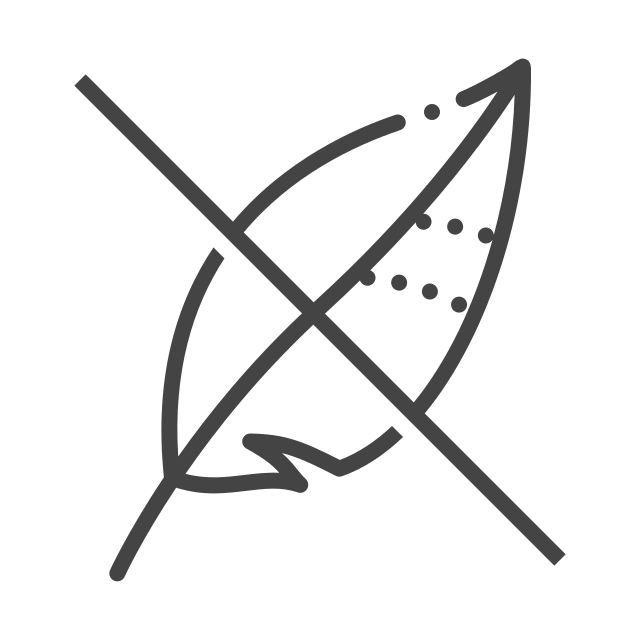 ---
---
Description
KneePillow's Pregnancy Pillow U Shape Maternity Body Support :
A PILLOW WHICH PROVIDES FULL BODY SUPPORT! 👶


🎁FREE WASHABLE COVER INCLUDED

For all of us "moms-to-be" ; We are prone to the aches, discomforts and pains in all sorts of areas in the body. Pains in the hip, back, leg and tummy are the few to name. If you're tired of constantly tossing around at night, and trying to find the best position comfortable ( during your pregnancy ) ; Our Pregnancy Pillow is specifically designed for you!

Why is it so effective? It's pretty simple! Our Pregnancy Pillow was specifically formulated for the pregnant woman, and designed delicately to ensure that you're having the best rest you've ever had before. The design is striking, as it ensures that support is provided to your major joints, and pressure areas.

THE COSY FEATURES:
● Ergonomically Designed - The U design of our pregnancy pillow makes it flawless for any pregnant woman. Combat pains, and start living with your best comfort.

● Helps Ease Pain - Back pains, hip pains etc are all common for us pregnant women, and this pregnancy pillows ensures that you're relieving pains in your pressure areas. It
also helps reduce your fatigue.

● Cosy & Snuggly - Our pregnancy pillow is formulated using a high-quality polyester and cotton blended fabric. Essentially guaranteeing your comfort!

● Multi-Functional - Yes, it provides you with a cosy rest, but the versatile pillow can also be used to read, feed your newborn or even provide your feet with rest. It's massively versatile!

The Total Body Pregnancy Pillow is a great way for a mom to be to find comfort. If you've been pregnant before, you know how difficult it can be to lie in bed and find a position that doesn't have you aching. Don't lose sleep because you can't get comfortable. This pillow will have you cozy and relaxed in no time at all with its unique shape and soft filling.
People who bought this product also bought
You may also like these products