Ring Cushion for Haemorrhoid and Piles Sufferers
Tax included.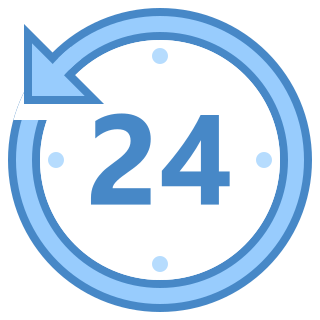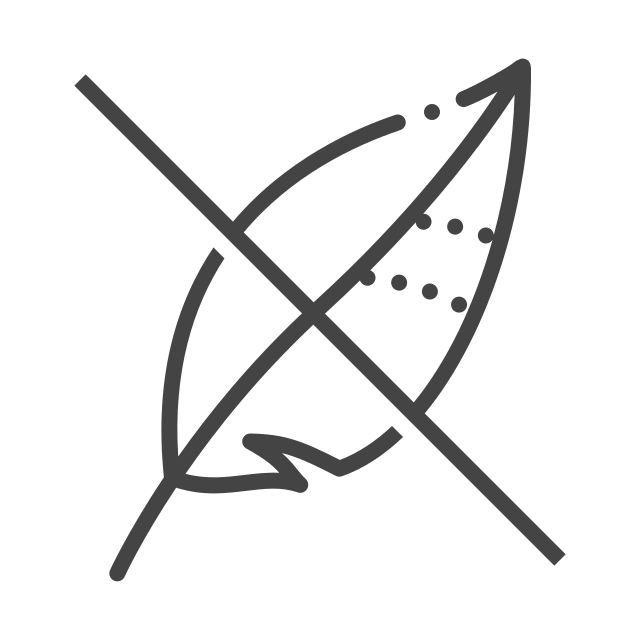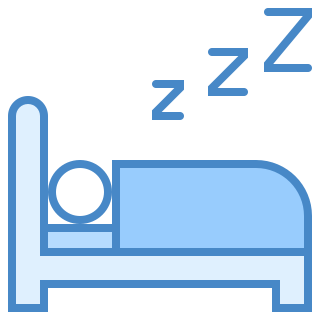 ---
---
Description
This donut-shaped c
ushion provides therapeutic relief while sitting, even for prolonged periods of time. Its unique ring shape reduces pressure points and discomfort associated with coccyx injuries. 
It also helps to distribute weight evenly and makes it easier for the user to maintain the correct seated position.
A washable cotton cover is provided as standard. 
Haemorrhoids
Post-natal pain
Hip bursitis
Prostate discomfort
Post-operative pain
Pregnancy discomfort
Anal pain
Material
 : Foam, Latex
Item weigh
t : 450 Grams
Item dimensions
: L x W x H 44 x 44 x 10 centimetres
People who bought this product also bought
You may also like these products