Half Moon Under Leg Pillow
Tax included.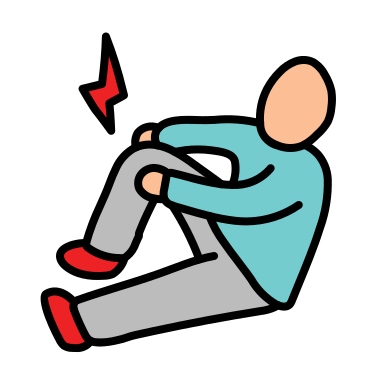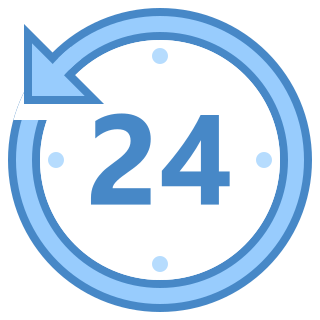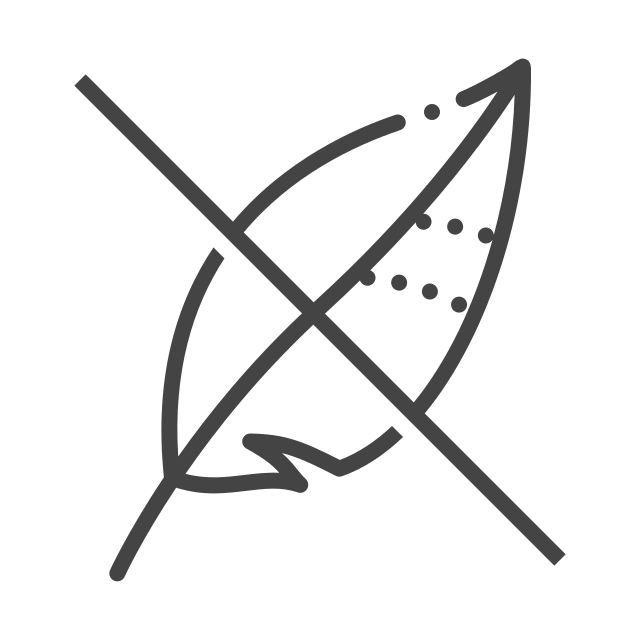 ---
---
Description
✓
Knee support pillow for back pain relief
✓
Lumbar support pillow while seating
✓
Leg spacer for side sleeping
✓
Ankle elevation to reduce varicose veins
✓
Provides relief during pregnancy.
Item dimensions
 :L x W x H
40 x 20 x 9.6 centimetres
The Half-Moon Bolster cushion is ergonomically designed to provide support where your body needs it most. The cushion elevates the legs and hips whilst ensuring the natural shape of the spine, to encourage better posture and prevent pain and fatigue in the lumbar region.
Machine washable covers ensure a soft and clean surface. The angle provided by the cushion encourages a natural sitting position to prevent muscular strain and fatigue, allowing you to sit for long periods of time, pain- free.
Multi-Use
Place the Half-Moon cushion under your knees for elevating your legs while sleeping on your back, or position under your ankles to lift your feet for better circulation while reducing varicose veins or assisting with post surgery recovery. The ideal cushion for sleeping on your side or back while relieving low back pain.
People who bought this product also bought
You may also like these products